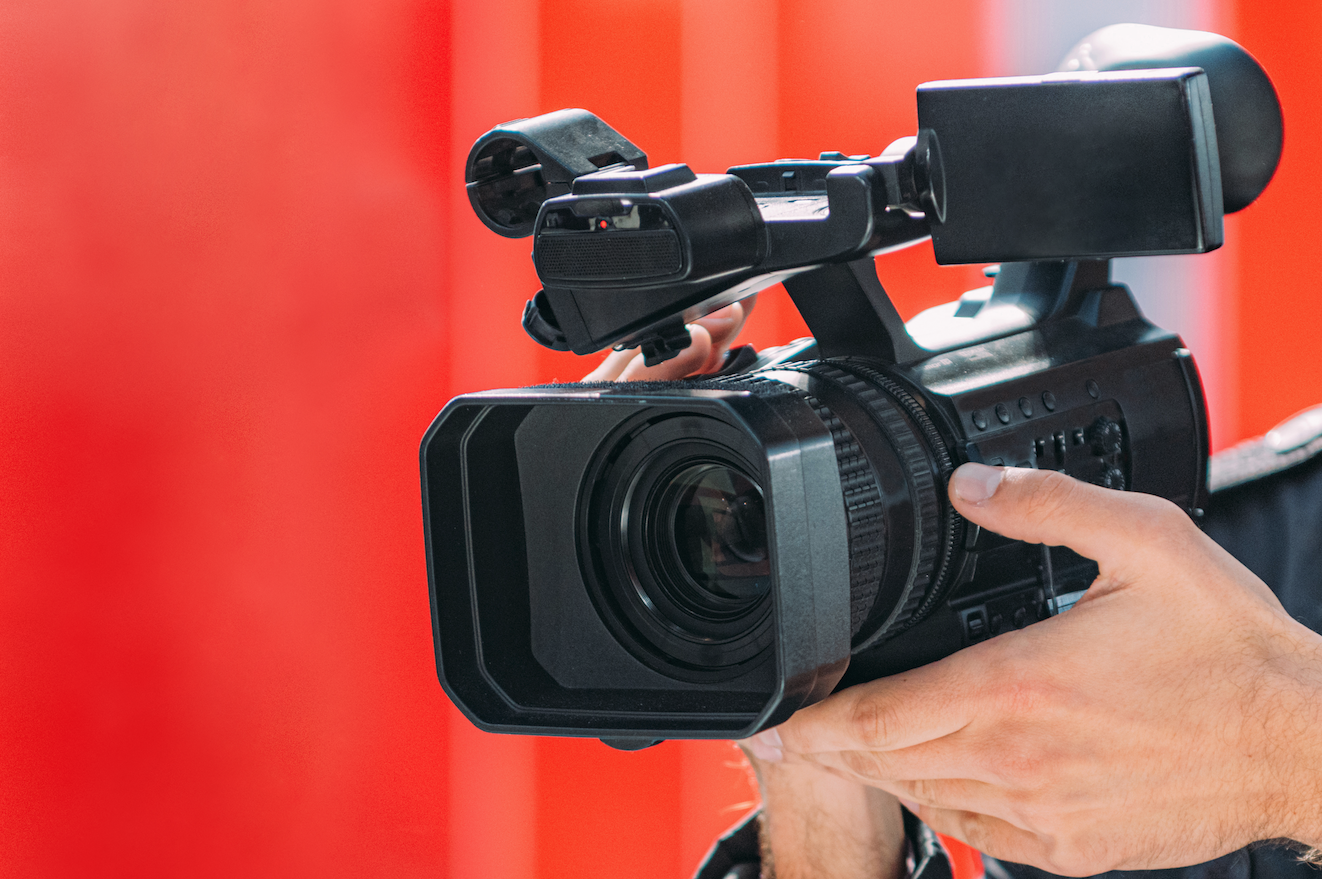 Video content is an effective marketing tool that enhances your brand's market presence. Now is the perfect time to work on this hot marketing strategy. When done right, video content can widen your customer and audience reach greatly. This is why you should make it a priority to have video that is well produced by a video production company or videographer. Your video content proves your work, so it is also important to make sure that it complements your marketing strategy. Here are five common mistakes that companies often make when creating video content for their business:
1.Producing poor quality video.
Now a days, people expect a more polished, professional viewing experience. Gone are the days of shooting a video on your not-so-smart phone and creating a shaky, poor quality video. With the advent of smartphones and professional digital cameras and equipment, a sophisticated, high-quality video is easier and more affordable than ever to create. Your video is an extension of your brand. If you produce a poor quality video, your customers may believe that you are promoting a poor quality good or service. And no one wants that. Perception IS reality.
2.Ignoring the importance of sound.
Audio makes up 50% of the viewing experience. Poor and bad sound can result in your viewers giving up on watching the video all together. Pay attention while filming in public areas, see if an alternate location can be used. Invest in a microphone to smooth the sound and eliminate background noise.
3.Over-selling.
Companies should remember that viewers are watching their video content online to be informed and entertained, not to be sold to. Don't force your brand or product throughout the video. By doing so you are unlikely to see the ROI that you need. Remember that the most Googled terms are "how to" and "how do I," which means your video content will have the highest engagement if it answers questions and provides knowledge and information, as opposed to directly promoting your service or product.
4.Expecting too much from one video.
Video content needs to be a consistent strategy in order to see a boost in sales. Like with most things in life, it takes time (roughly 2-3 months) to truly see an uptake in your video content. The more visible you are and the more knowledge and information you share, will guarantee that customers will think of your business once they are ready to pay for a service or product.
5.Talking about everything you do in just one long video.
The average audience online retention is currently at one minute to 40 seconds and its getting shorter. Don't allow your video to feel like a shopping list of all the things your business does. A better plan would be to create a few shorter 30 seconds to one-minute videos, each focusing on one topic at a time. Depending on which platform you post your video content, a short-form video - 30 seconds to one minute and 30 seconds – is enough time to get your message across.
There are the five most common mistakes that you can make when creating video content for your business. Here in Cleveland Ohio, there are many advertising, marketing or production agencies accessible to produce your high-quality videos. Avoiding these mistakes when doing so will guarantee that you will get your message across and hopefully see the ROI that your company desires.
For any and all of your video marketing needs, visit us at ultimo-media.com.