Packages
How can we help? Are you looking for corporate video? Modern video content for social media? Maybe you're looking to completely overhaul? Maybe you're a small business on a budget. Whatever your needs, no matter the size of your project-we have a package for you. We are your go to Cleveland video production company.
---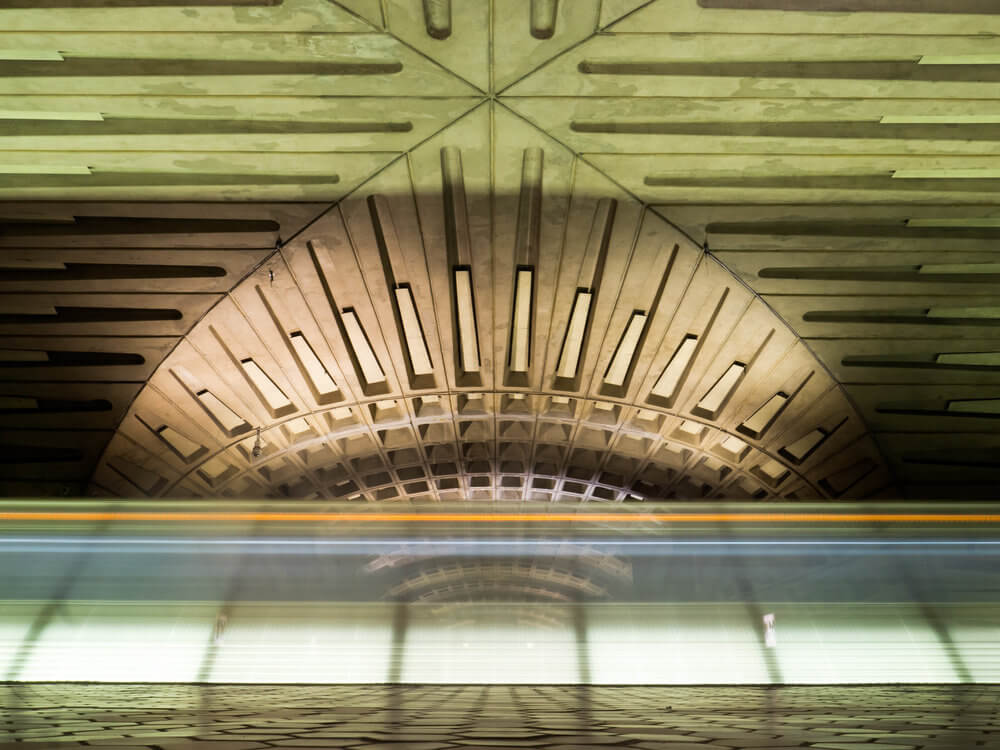 Let us work with you to figure out the best way to make your business stand out. We can put together a custom production package that fits your business like a glove. Does your business rock but you wouldn't know it if you looked it up online? Build the content package YOU want, full of modern video content, and get the online marketing services you need included in a 12-month plan for your business.
---
Micro Video Production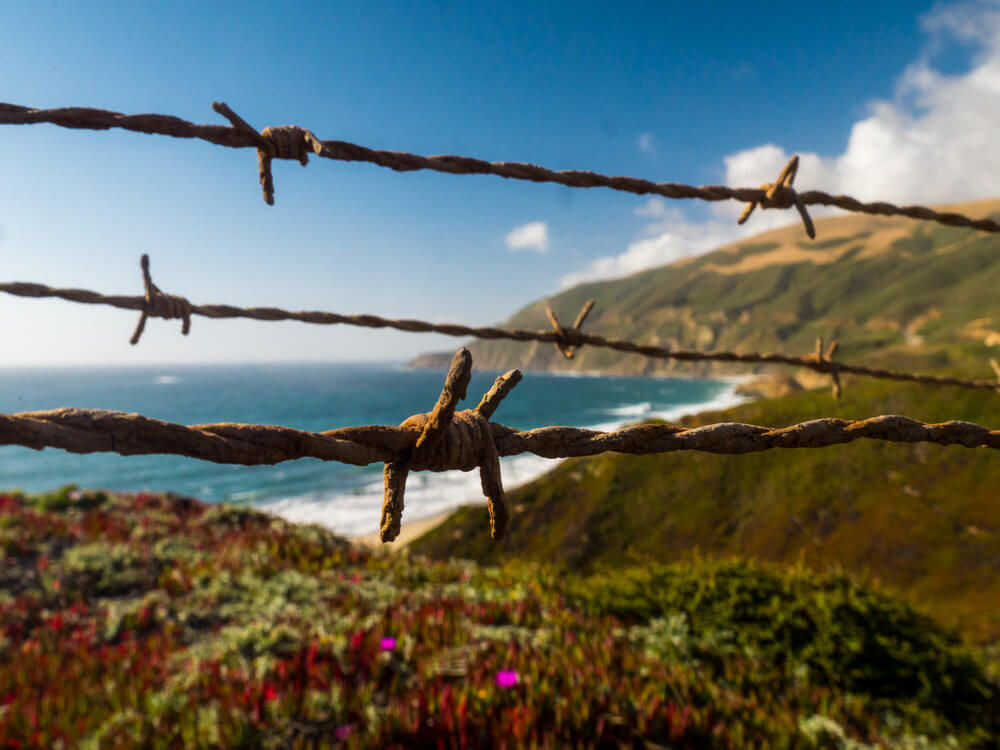 Are you a small business on a budget? We write a script, have a half day shoot, and crush a monster edit for you. If you KNOW how badly you need video content and your budget is tight, this is a high value video production package just for you. We're the Cleveland video production company you can count on.
---
Targeted Facebook Ads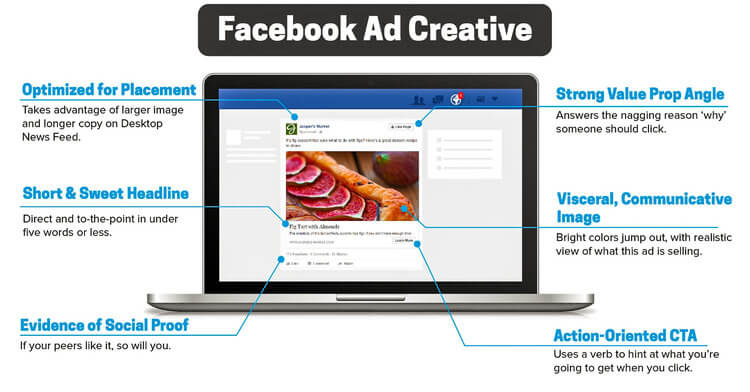 We can DIRECTLY TARGET your demos. How does 50,000 people REACHED per month sound? At the same price you would pay for print? To top it off, we've got the LIVE DATA to prove it, not just some "reader list". Don't "spray and pray" your ads into the abyss and HOPE that people even see them. Are you still wasting money on print ads? Let's take ride into the future. Most people under 40 don't look at newspapers. Our creative wizards will work with you using Facebook's advertising platform to create POWERFUL ads to grow your business.
---
Web Design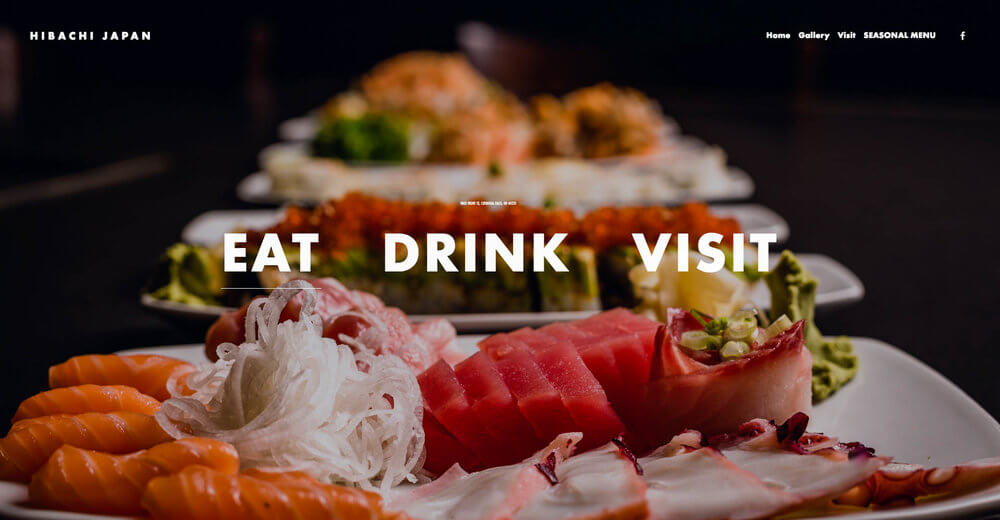 Web programmers will charge you thousands for a good website. With Ultimo Media, you can have a professionally designed and appropriately branded website. We'll completely develop your site leaving you nothing to do but updates. A simple website optimized for mobile, with pro photos to help your brand stand out.