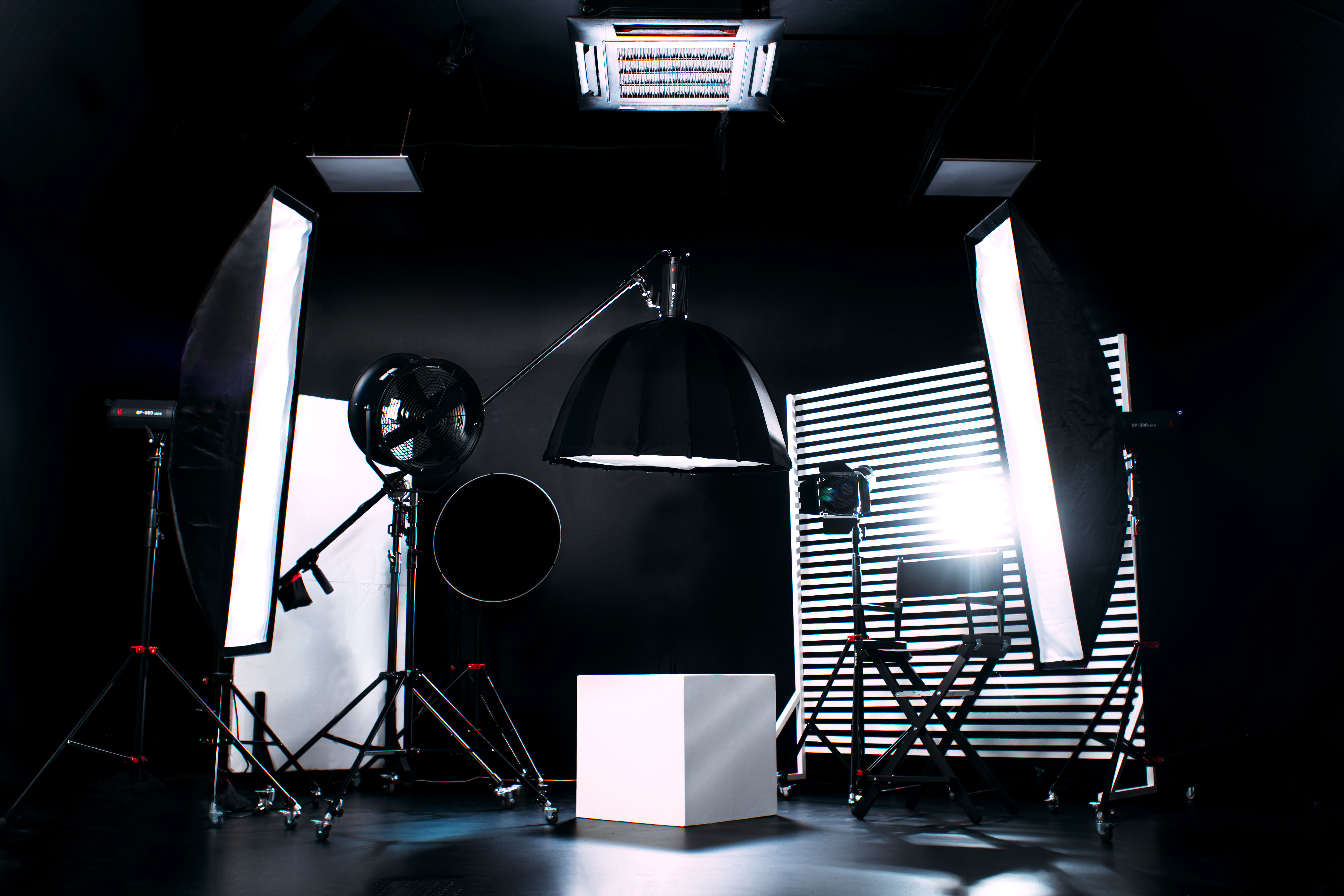 Video is one of the most exciting ways to get your brand's story told. But video shoots can be tough and time-consuming to do internally, leading many companies to choose to work with a professional production company instead.
If you've been thinking of hiring a video production company for your next video to ease some of that stress, consider Ultimo Media! Based in Cleveland, Ohio, we have expert production teams that have created MANY amazing videos since we launched. We've worked with clients from all over the world, and in virtually every industry at every price point. Whether you are a small business or a Fortune 500 company, we can help. We make content that matters.

Ultimo Reel

When you're preparing to launch a video project, you need to know how much it will cost you. Although it's impossible to give an exact estimate for your project without hearing your specific goals and limitations, we will go over the typical price range for each of our most common video types. Let's take a look!

Ultimo Media Pricing
How much a single video costs depends on a number of elements, including the type of video, the video's length and scope, and, of course, the timeline. Keep that in mind while we give you a rough breakdown of our costs. If you need a more specific estimate to get approval for your budget, contact us to schedule a consultation to get a free quote for your unique project.

Stock Videos:
If your video project doesn't require any filming or production, just simple editing of stock video footage, Ultimo Media has you covered. These are relatively simple projects we can do for you, ranging in price from $1-10k, depending on the video's length. That price includes the purchase of the stock footage itself, video editing, sound editing, and up to three rounds of feedback and revisions.

Because these projects tend to be simpler, just let us know what you're looking for when we talk and we can have a stock video ready for you in as little as a few weeks!
Animation Videos:
Want a fun animated video? While these don't require a lot of filming, they do require a lot of editing and technical production expertise, bringing up the cost and time required to create these videos. Here at Ultimo, we charge from $3,000 to $10,000 per animation video, depending on the scope of the animation and the video's length. Also, simple whiteboard animation will be less costly than 3D animation, so keep your budget in mind when thinking about how creative you want to be.

Mini-Docs:
Mini-docs are a pretty popular type of video for businesses, and they typically range from $3,000 to $8,000 per video depending on the video's length and requirements. Docu-style videos are typically filmed at your company's location and usually feature you and your customers on camera. They often include candid testimonials and showcase your most popular products, services, and features. Where your project will fall within the price range depends mainly on the length of the video and the amount of time we spend on set.


Lifestyle & Narrative Videos:
Lifestyle and narrative videos have a higher price tag and fall in line with traditional commercial production style. This includes scripting, storyboarding, hiring actors, location scouting, art direction, and more. Because they often require a considerable amount of pre-production and larger crews on set, our lifestyle and narrative videos typically range from $5,000 to $35,000.

For especially complex projects, the top end of the range can be $50k or more to accommodate multiple set locations, high-profile talent (like celebrity cameos), drone footage, and other creative features.
Despite the price of these videos, they often deliver massive value to our clients because they're also the easiest videos to repurpose and distribute across multiple channels. A single lifestyle video can provide material for your website, your social pages, your e-commerce platforms, and much more.
Product Videos:
If you're looking for a straightforward product video, Ultimo Media can do that too! We also offer a more compact narrative production that successfully highlights your product in a clean, professional way. These videos are typically shot in a studio with minimal scripting and few actors, and can range from $3- $8k per video. Their simplicity often makes them an attractive and easy representation of your brand, and they can even be enhanced with a graphics package or voiceover.
There are tons of options for creating video content for your brand. We will work with you to craft the perfect combination to accomplish your vision and goals. Whether you need a single event video, a strong video content strategy, or something in between, we'll use our vast experience and creativity to make sure we find the perfect fit. We've got you!
For any and all of your video marketing needs, visit us at ultimo-media.com.