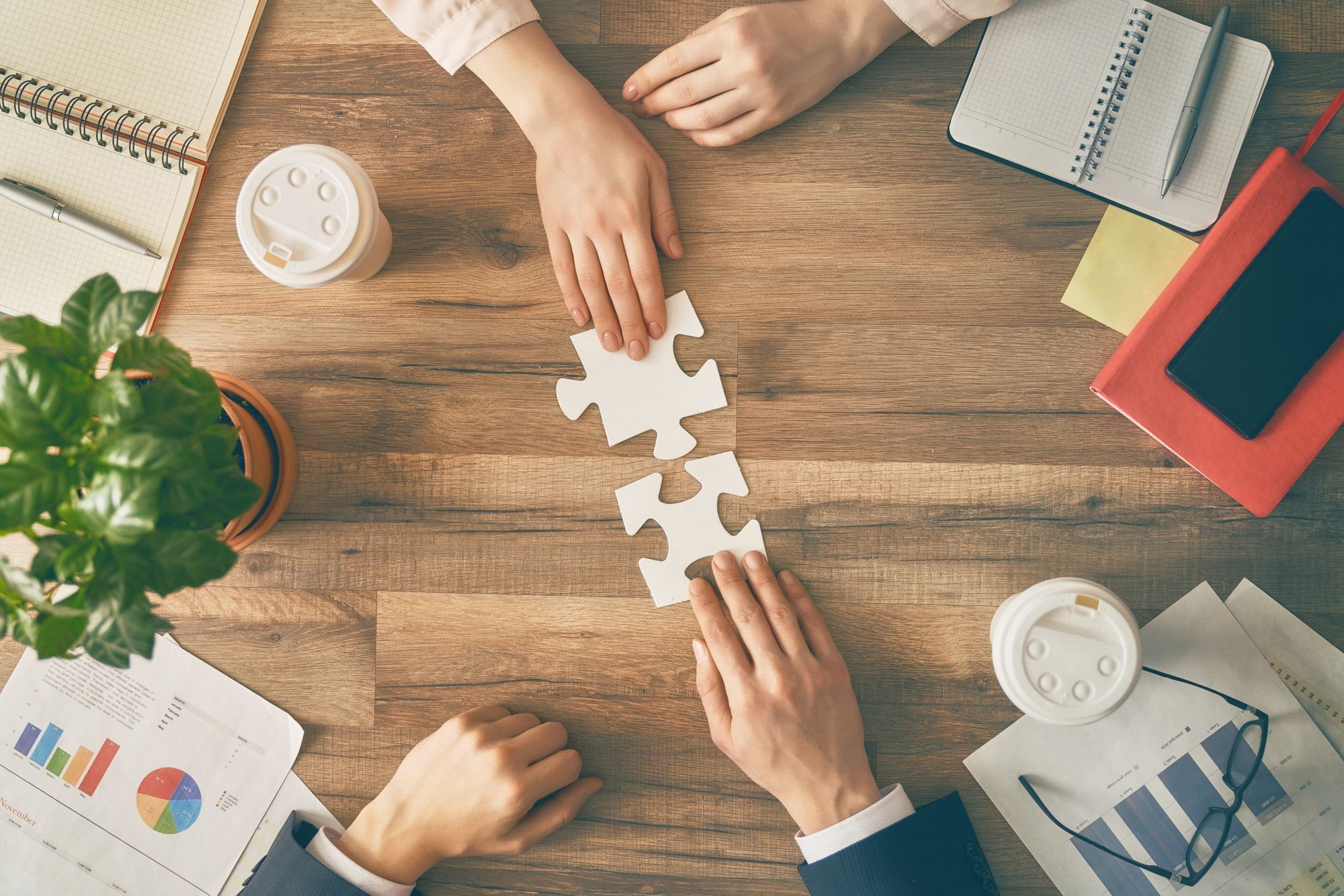 Over the last few years we have seen video content become a hot marketing tool and it's only gaining steam. In 2016, video ad spending in the U.S. was nearly $10 billion, up from $7.5 billion in 2015, and it's expected to climb well past 2020. Due to this demand in video content, and the fact that video production is the most complicated form of digital content creation, you are going to need every marketing advantage you can get in order to harness this hot trend effectively. This is where a video production retainer comes in.

A video production retainer gives you access to video production services over a set period of time, usually six to 12 months, while also building a close relationship between your business and your video marketing agency. It gives you first rights to a wide range of professional creative video services offered without the operating cost associated with a permanent employee on your end. Below are the top five benefits of video production retainers for marketing purposes.
1)Trust
Just like all digital marketing, video marketing is about connecting with people in a way that is honest, genuine, and relevant – bonding in a way that can be trusted. Successful businesses and brands achieve trust by developing the same connections within their teams and partnerships.
2)Integration
A video production retainer allows for your business to harness everything an "in-house" video production team can do. Working with the same video production team allows for consistency, reliability, and centralized access to your final videos. After all, even the best videos produced are useless if they aren't secure, organized, accessible and able to be used at a moment's notice.
3)Savings
Thanks to the likes of Amazon and Costco, we as consumers know that buying in bulk saves you both time and money. For example, if you have a trade show coming up and need to order 1,500 ball point pens, it would be most cost effective to order all in bulk in a single order rather than multiple orders. Its common sense really. The ink supplier might even throw in a few deals too with such a large order.
Video production is no different. With the right approach, a professional video marketing agency or video production company will find more ways to give you more bang for your buck.
4)Quality
The professional video marketing agency of your choosing will develop valuable insight to your business over the course of your video production retainer. This will help them to continually improve the quality of your video content and campaigns. Your business will also gain insight to understanding your agency's video production abilities in order to better support your future marketing needs and opportunities.
5)Demand
Effective video content must be both fresh and frequent. Think about all the messaging your marketing team is assigned to throughout the year. You will have to increase a significant amount of video communications to answer this demand. High volume, yet high quality video content can be reached if you have a reliable professional video marketing agency on standby through your video production retainer.
There's the top five advantages of using video production retainers for marketing. Having a video marketing agency on retainer will alleviate a lot of work and concerns on your part as a business or brand. 2020 is almost over and now is the time to think about 2021. Why not start the new year off by making your marketing life so much easier with a Cleveland video marketing partner.
For any and all of your video marketing needs, visit us at ultimo-media.com.