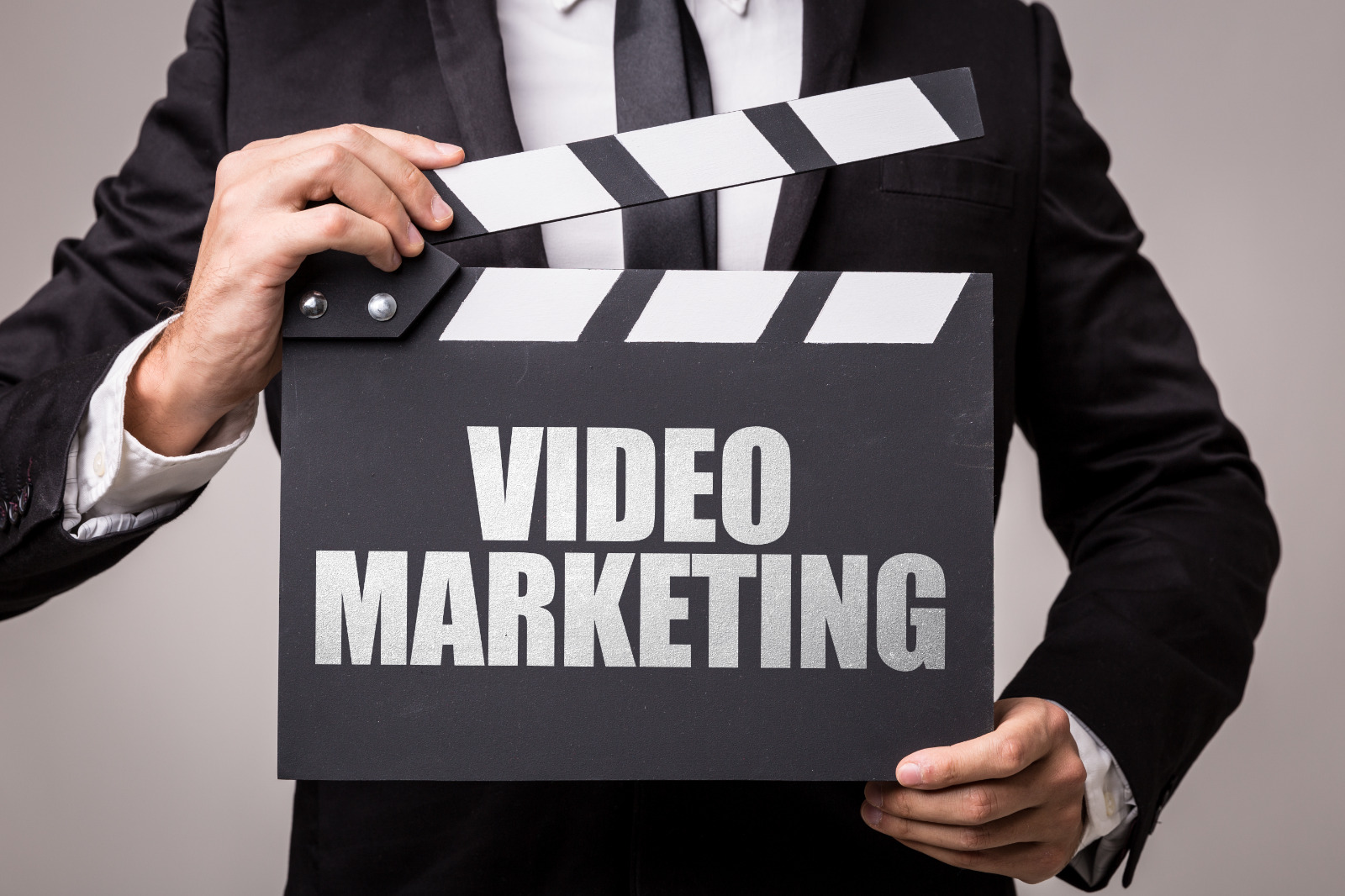 You know you need to use video marketing to build and grow. And you're aware of just how many folks out there––your customers included––are viewing videos. There's a lot at stake, and video is the ideal way to capitalize on your story, your product, and your brand. But how can using custom digital media satisfy consumers' expectations? Let's find out.
Personalization Tipping Point
As videos are ever more prevalent, "ordinary" simply doesn't cut it. Think of every communication channel out there––personalization is baked in and is a pivotal part of the experience. Well, unsurprisingly, consumers are coming to expect the same thing from companies who are using video to market to them.
Today's data-driven world makes increasingly large amounts of consumer data available for marketing purposes. And customers know this. So long as it's used responsibly, not invasively, customers are often okay with companies using their personal data if they reap benefits from that use. That's especially true if it's used to curate their experience, tailoring it to their likes and interests.
Pair personalized, relevant video content with responsible and transparent data use and you've got a winning combination. With videos available on every platform imaginable, the benefits of personalized marketing are undeniable. Emails get far more exposure and calls-to-action get more traction when they appeal directly to the consumer. Video viewing has grown exponentially, and it's on an upward climb.
Marketing experts have anticipated these trends, and today we're seeing their predictions take hold in real-time: personalization is king and video is hot, across every digital channel. It's the ideal time to marry a proven strategy with an effective medium and develop your own personalized videos. So long as your approach begins and ends with the customer's needs, preferences, and concerns, it's all systems go.
Cleveland's Video Creative Agency, At Your Service
Now is the time to bring the power of personalization to video marketing. That said, it takes a skilled video production company to make sure that your efforts hit home. Ultimo Media is a video marketing agency that understands the power of personalized video and can leverage tools to get your company the results you're looking for. Get with us to chat up our team and learn how we can use our high-quality video production capabilities to make a difference in your reach––contact us today!