Donor Acquisition
Let us create video content to convey the importance of your mission. So many people benefit from the generosity of your donors. These stories are one of your GREATEST assets. Donors don't want to be pitched. But when they can see how their contributions change the world this can be a major deciding factor. Let's brainstorm together and jumpstart your fundraising efforts.
Once we build compelling content for your cause, we create a digital campaign.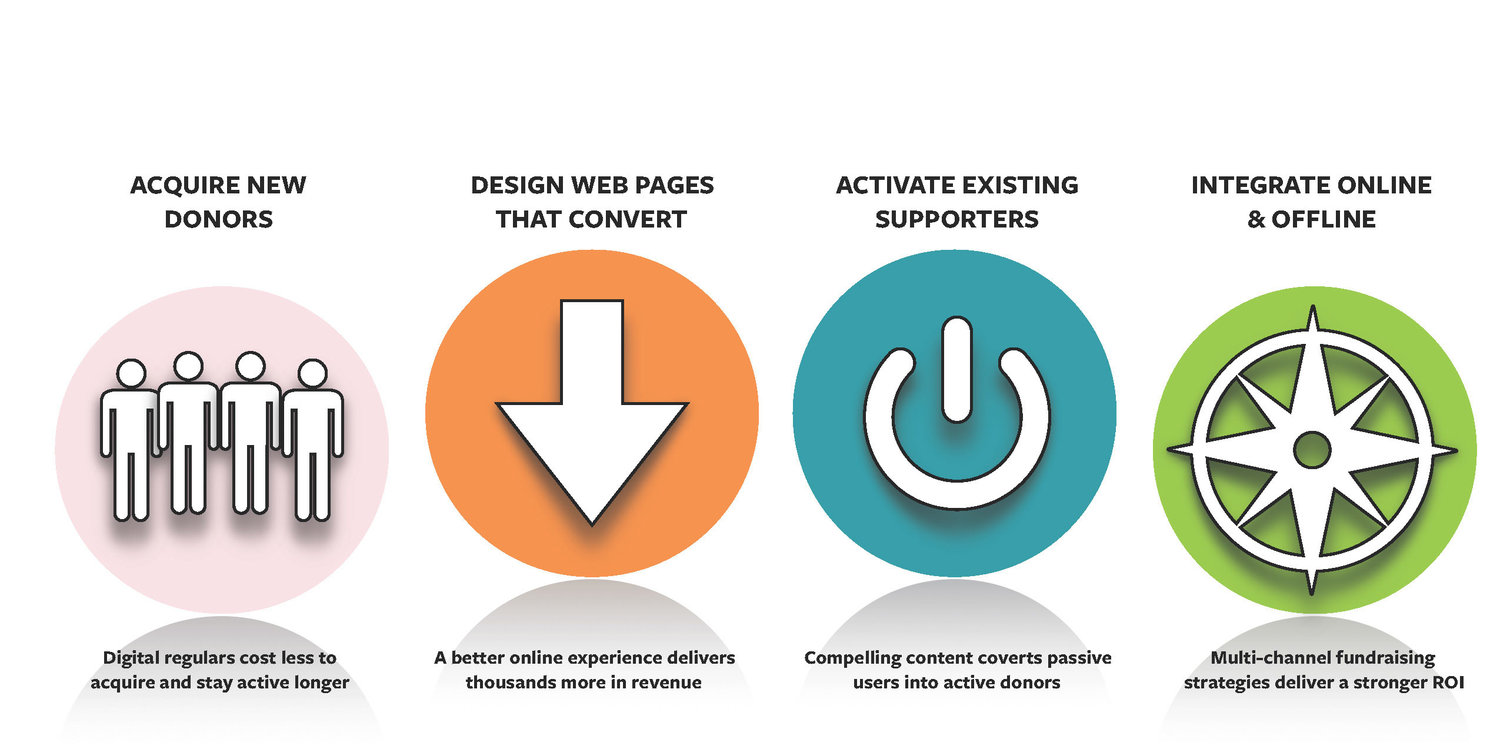 More information on how we target leads right here
---
Prospect research is your link between a vast donor pool and a specific list of prospects to pursue to become major donors. A prospect screening will take your list of donors and determine if they have key characteristics that most commonly identify major gift prospects.
Those characteristics include:
1) Past giving to your nonprofit.
2) Past giving to other charitable organizations.
3) Political giving.
4) Real estate ownership.
5) Involvement with your nonprofit and/or other nonprofits.
Those five factors each either speak to major donor giving ability and/or willingness..
Don't forget-Ultimo Media is the best Cleveland video production company. So why not start today?