Targeted Advertising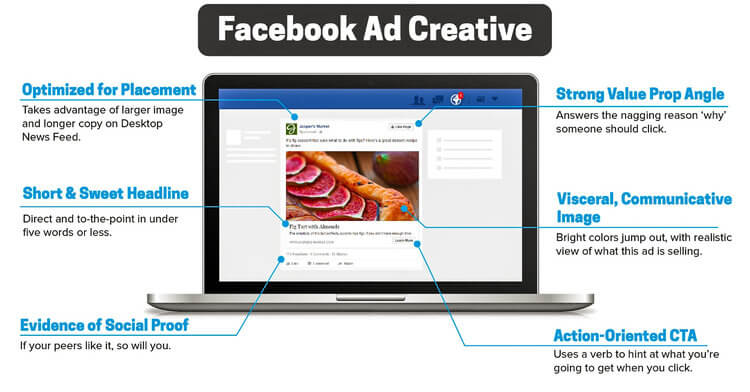 Targeting and converting your audience is a multi-tiered process.
We can directly target your demos. we've got the live data to prove it.
For a non-profit like yours, we want potential donors to have a full understanding of your story. We create a mini-documentary fully explaining your origin, backstory, current efforts, and lives you have changed along the way. People like stories. People don't like sales pitches.
We create ads that show a "highlight reel" (kind of like a movie preview) with a short version (under a minute) to gauge our level of interest for the first time.
We directly target strong leads via social media, and create look alike audiences based on this as well. (mailing lists, age, previous contributions, charitable memberships, income, place of residence, etc.)
We create a custom landing page. This will have the full length story video, and serve as a way to qualify your leads, collect contact information, and build lookalike audiences based on this.
We provide all of these services. You'll have a turnkey creative+marketing machine under you, in addition to your current efforts in major gifts.