Restaurant Social Media Marketing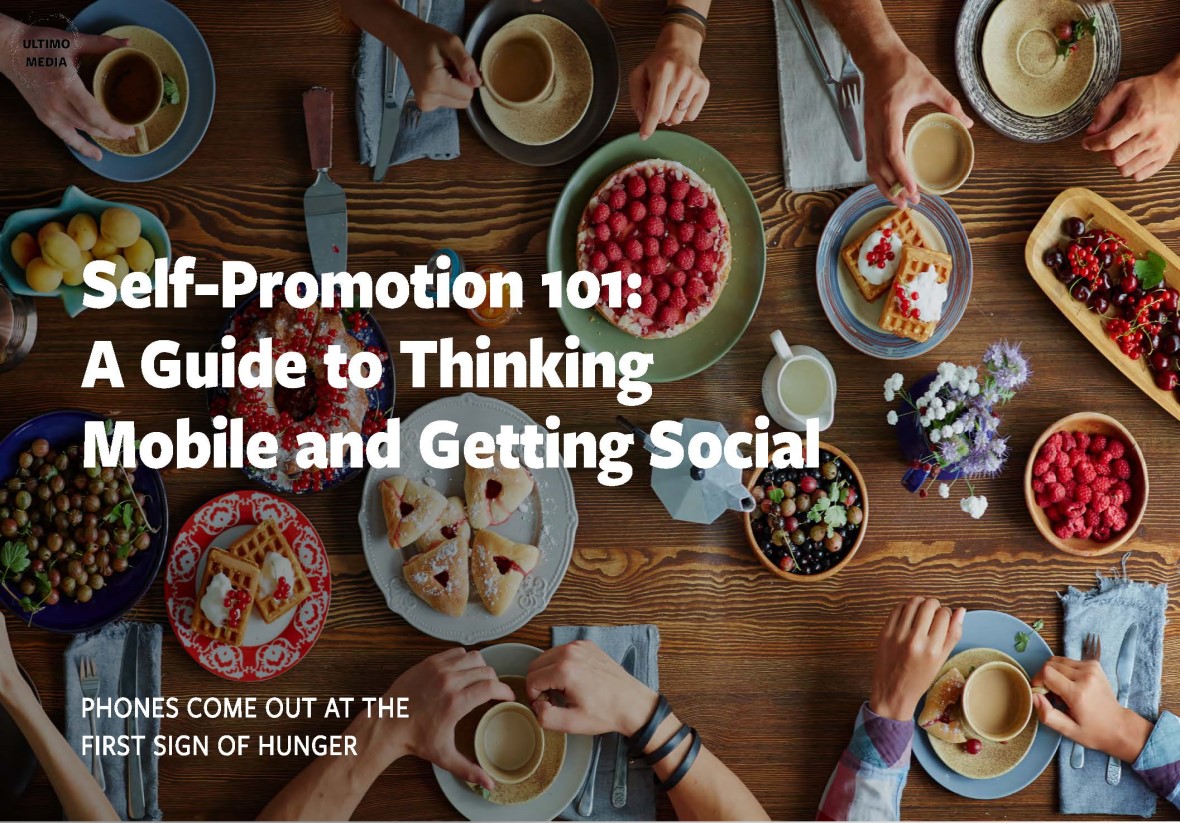 Everything should be mobile-first. Food and dining are some of the most shared and topperforming content on social channels, where mobile is king. Don't miss that boat.
Fill out the form below to recieve the guide Self-Promotion 101: A Guide to Thinking Mobile and Getting Social.
(*) - Required field